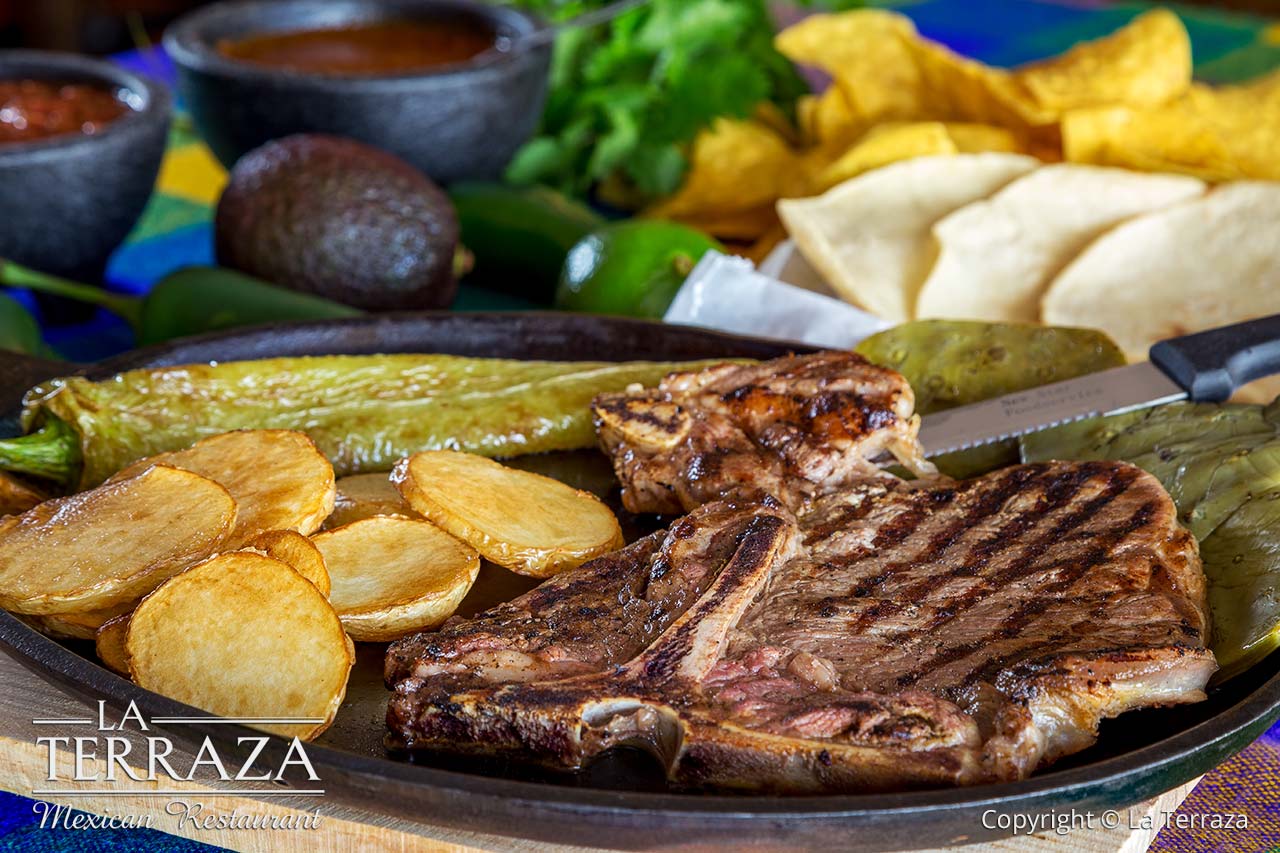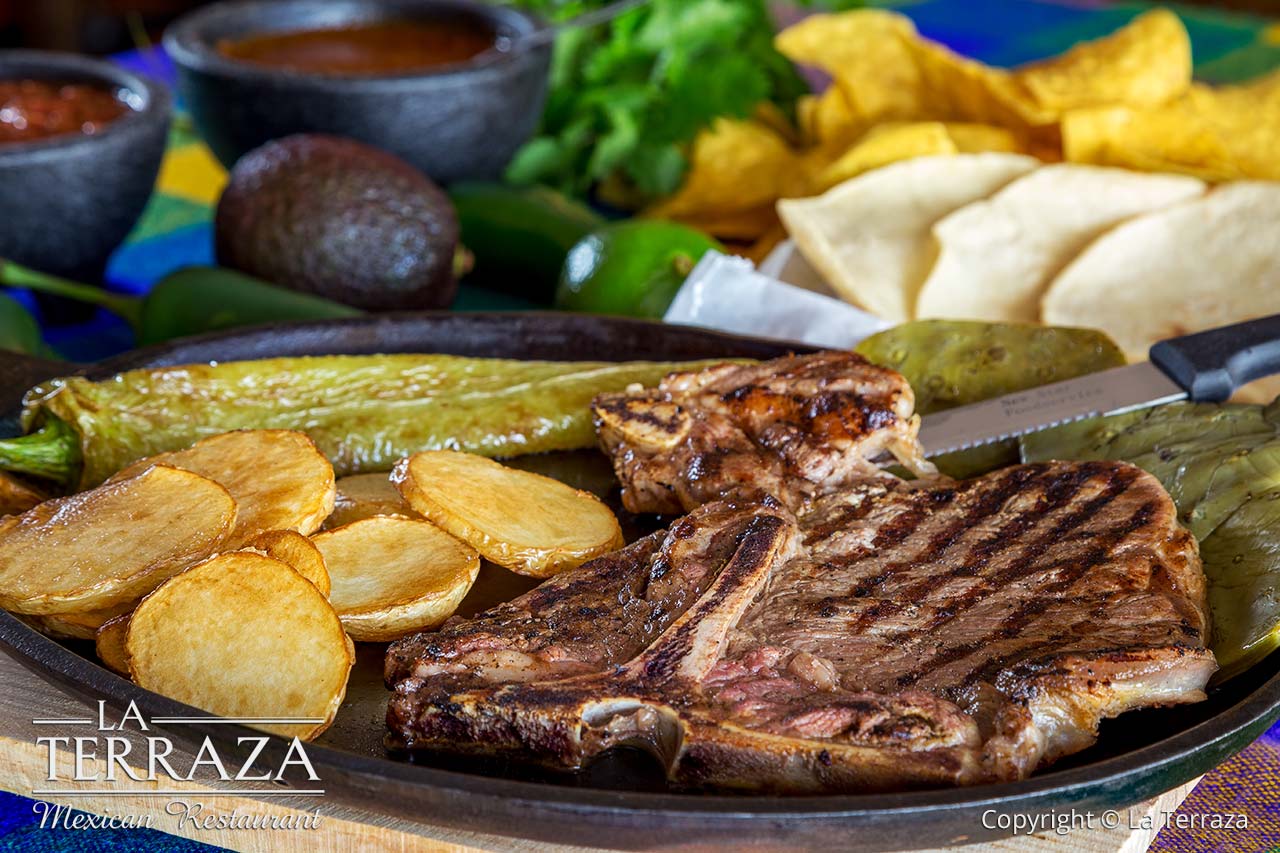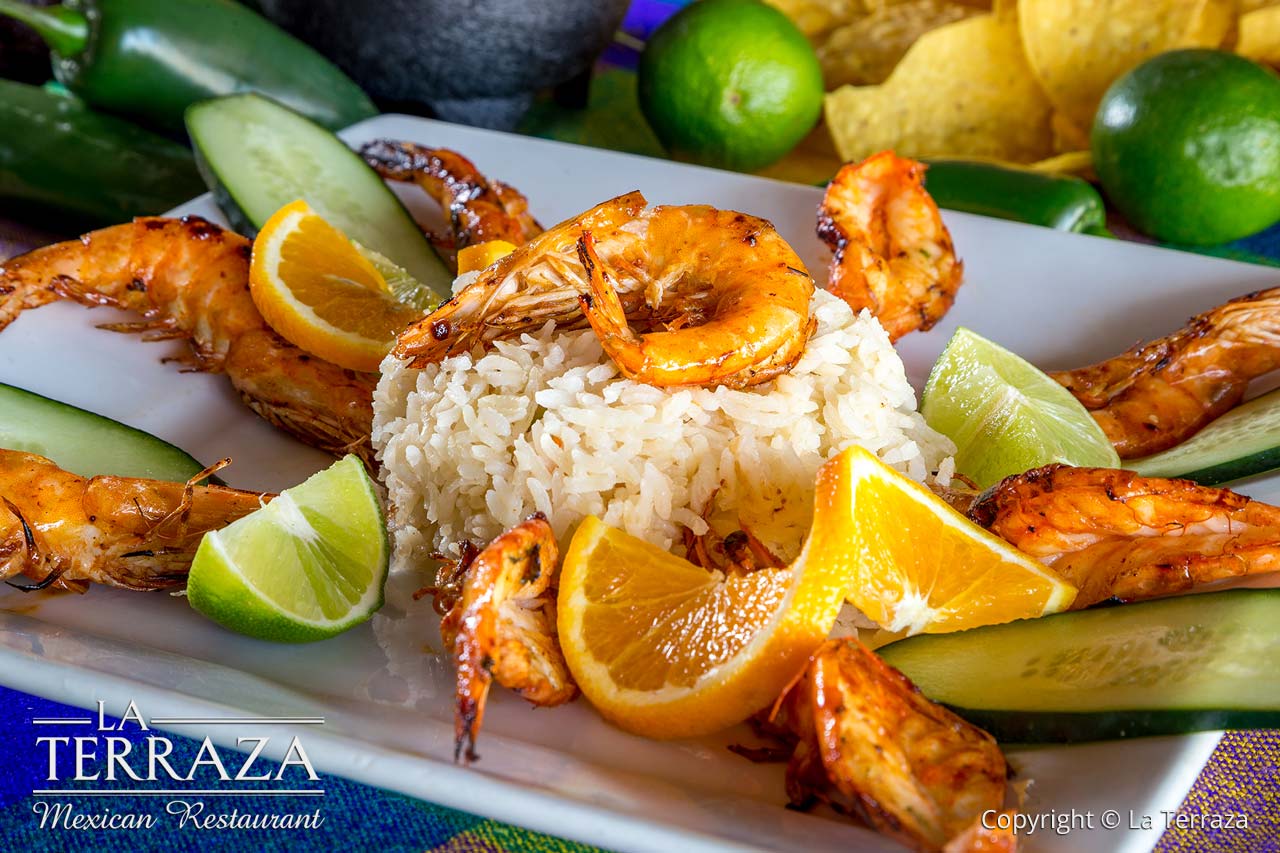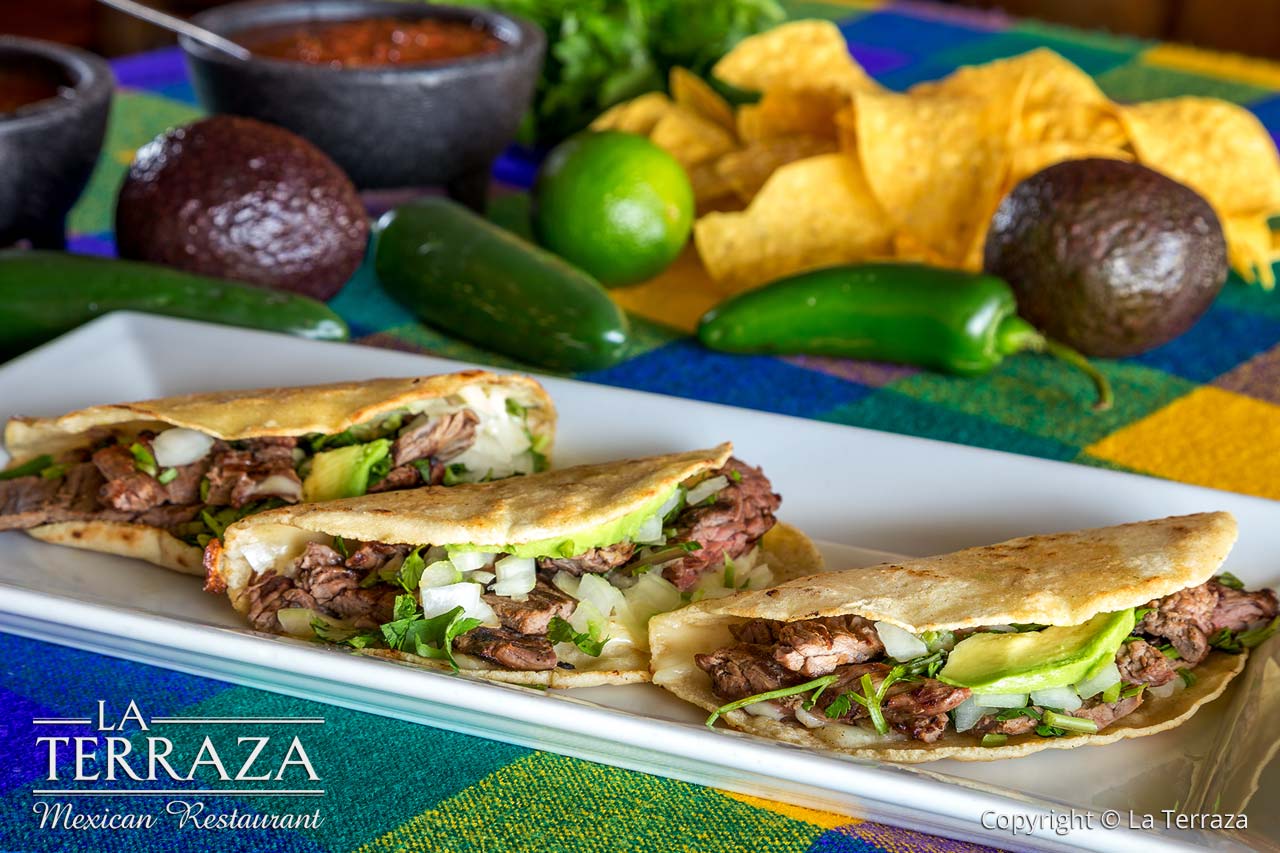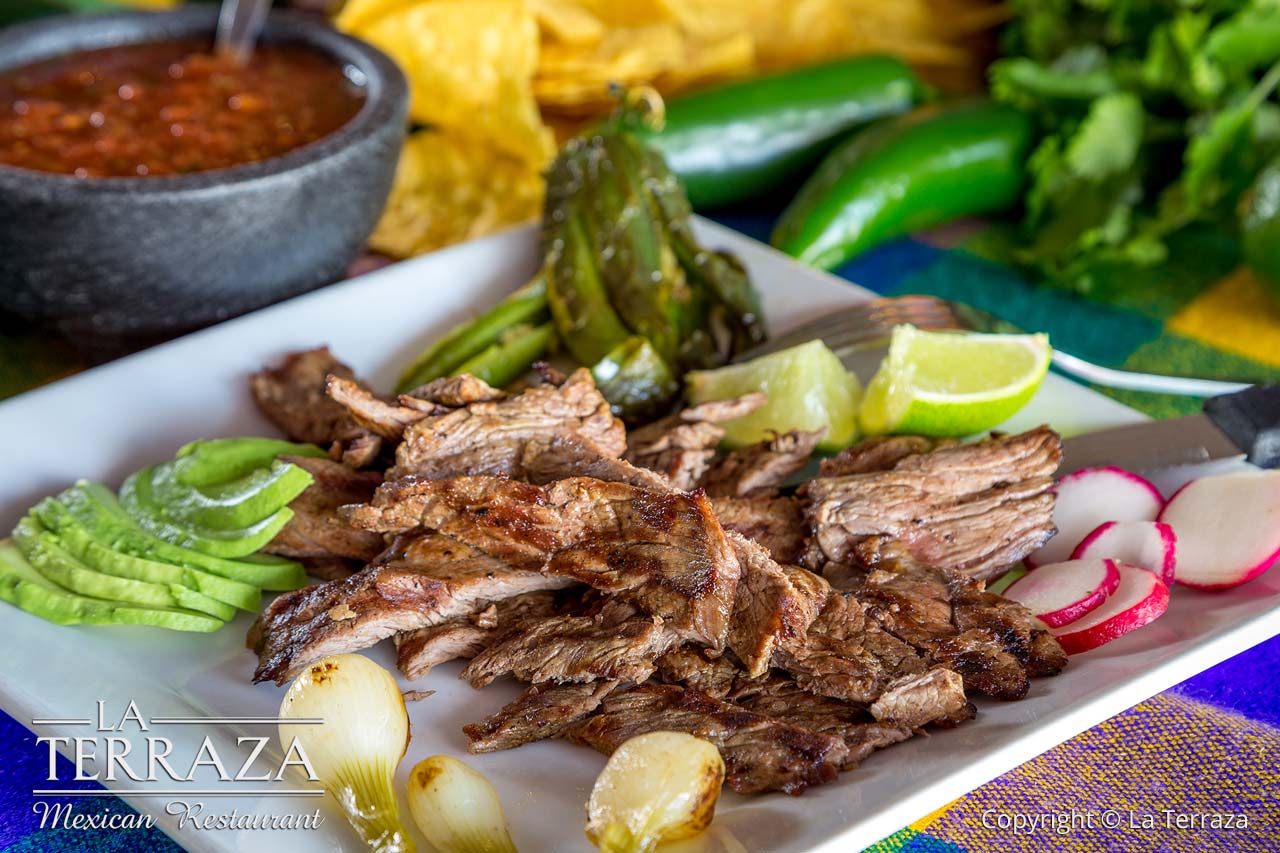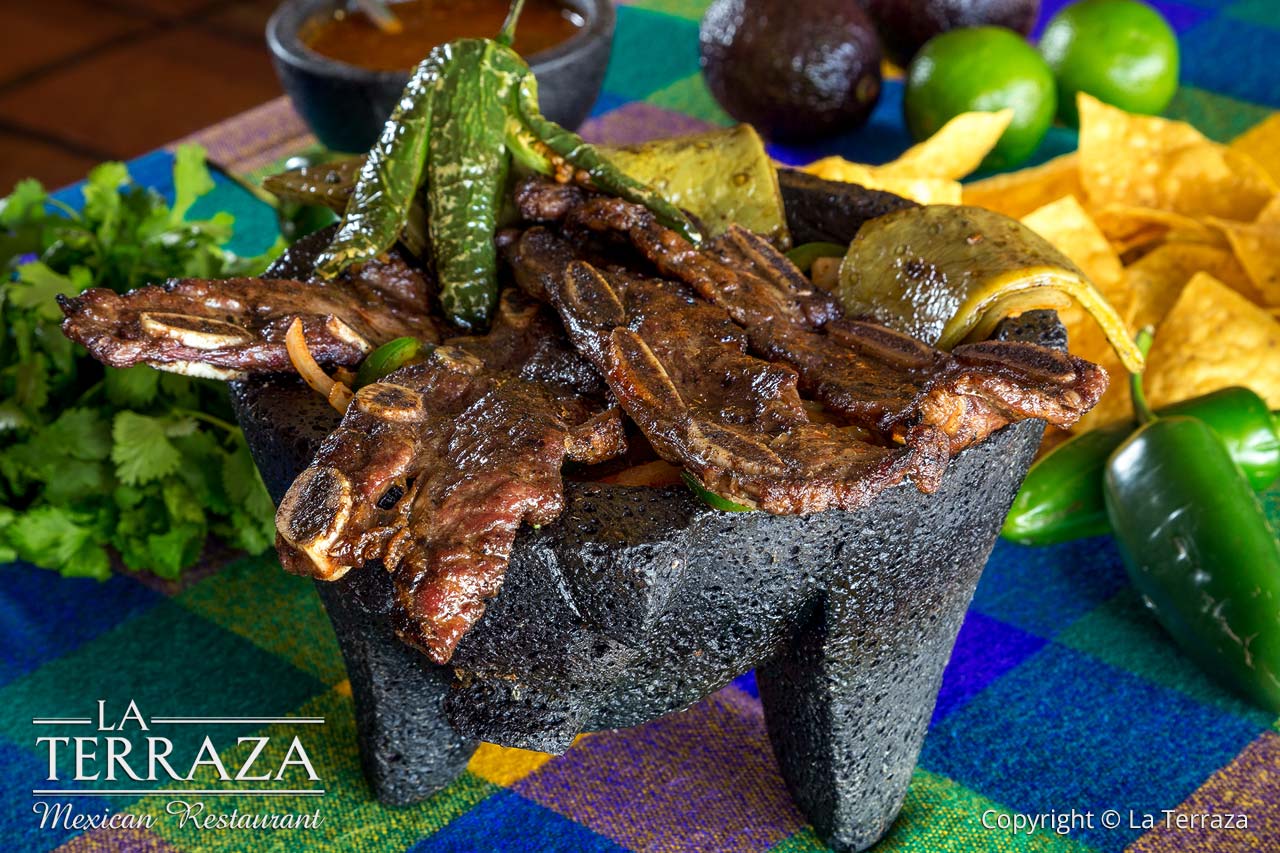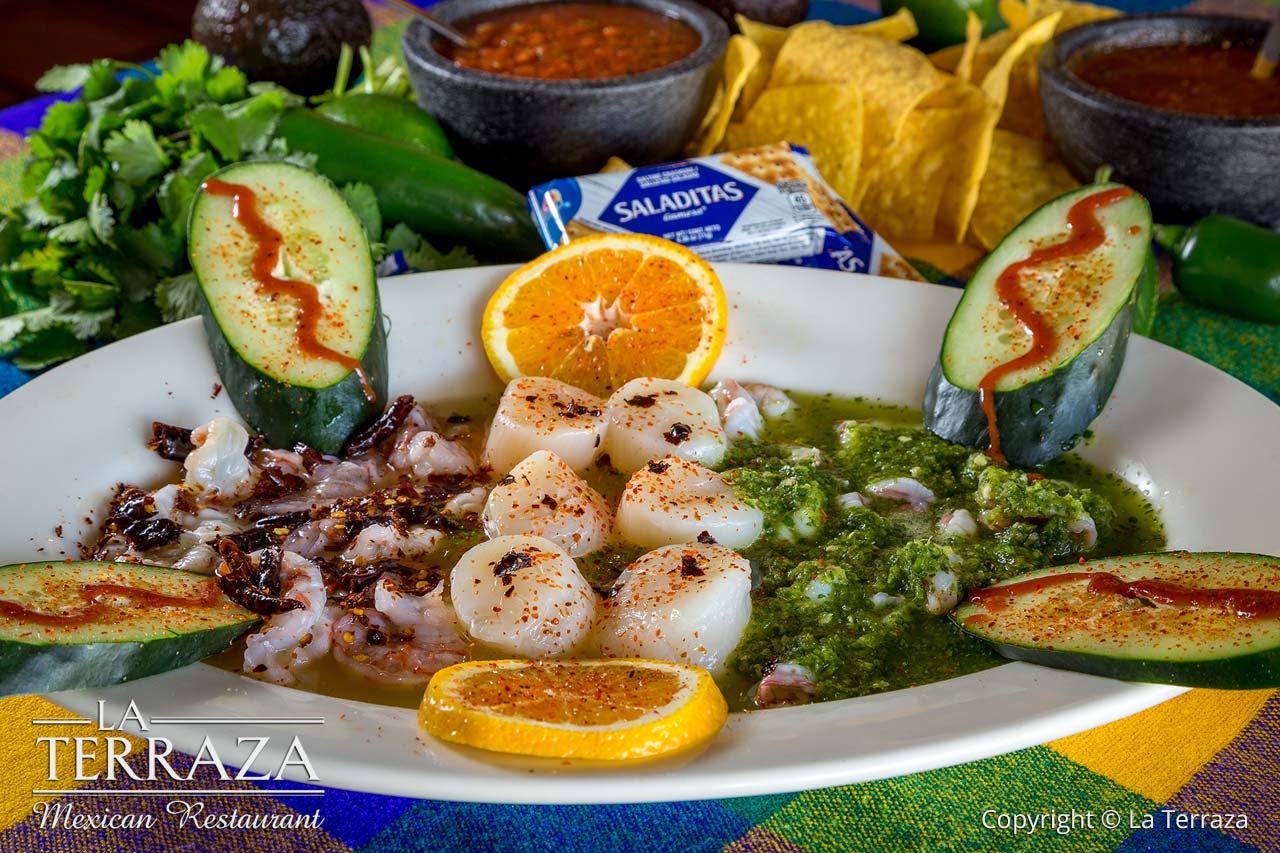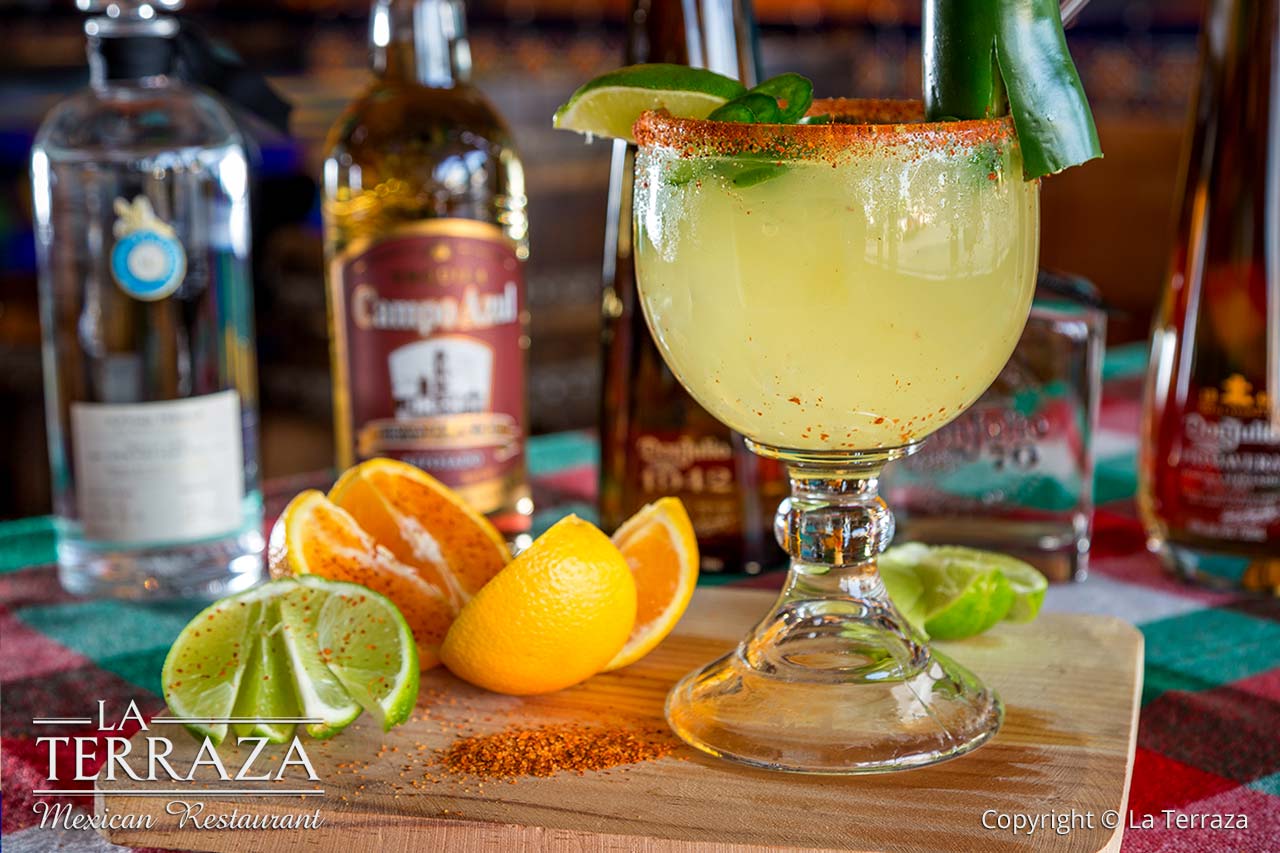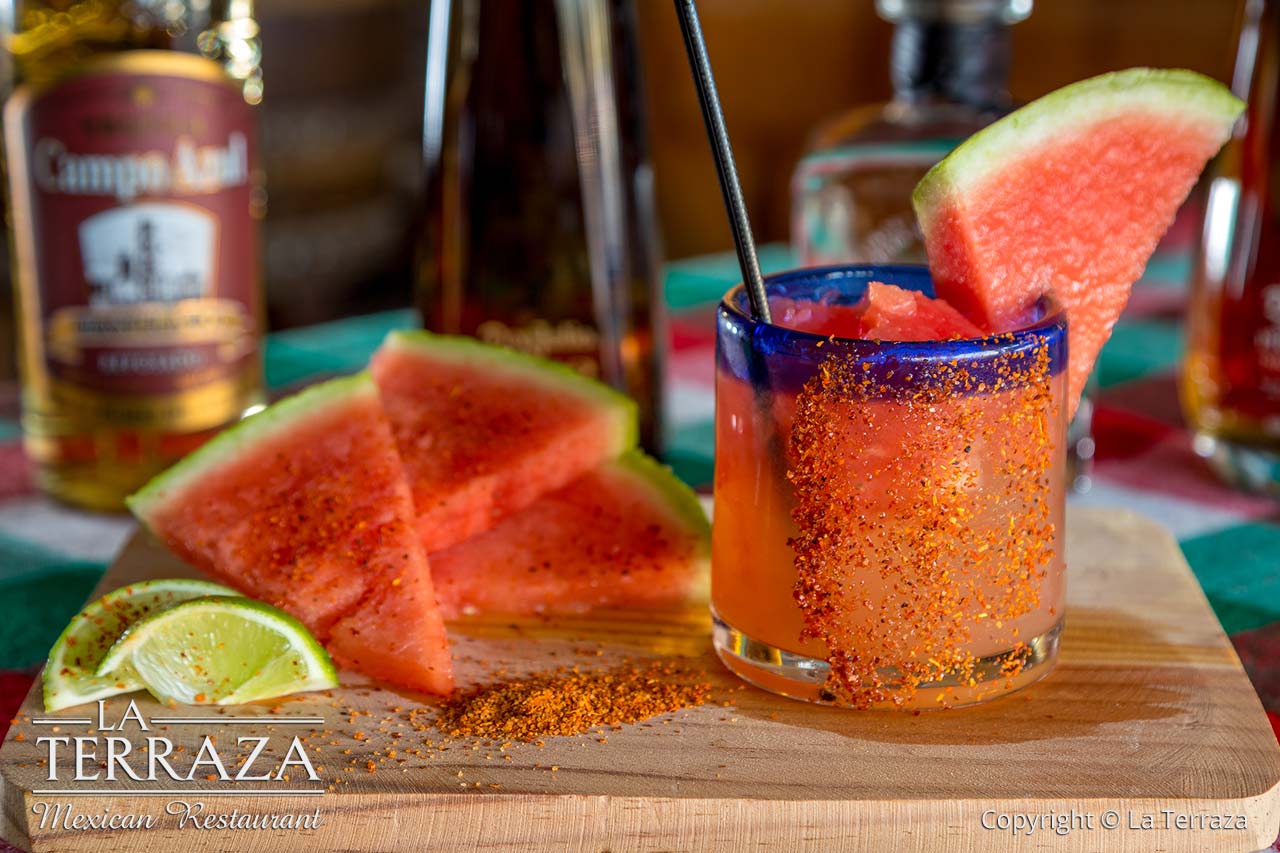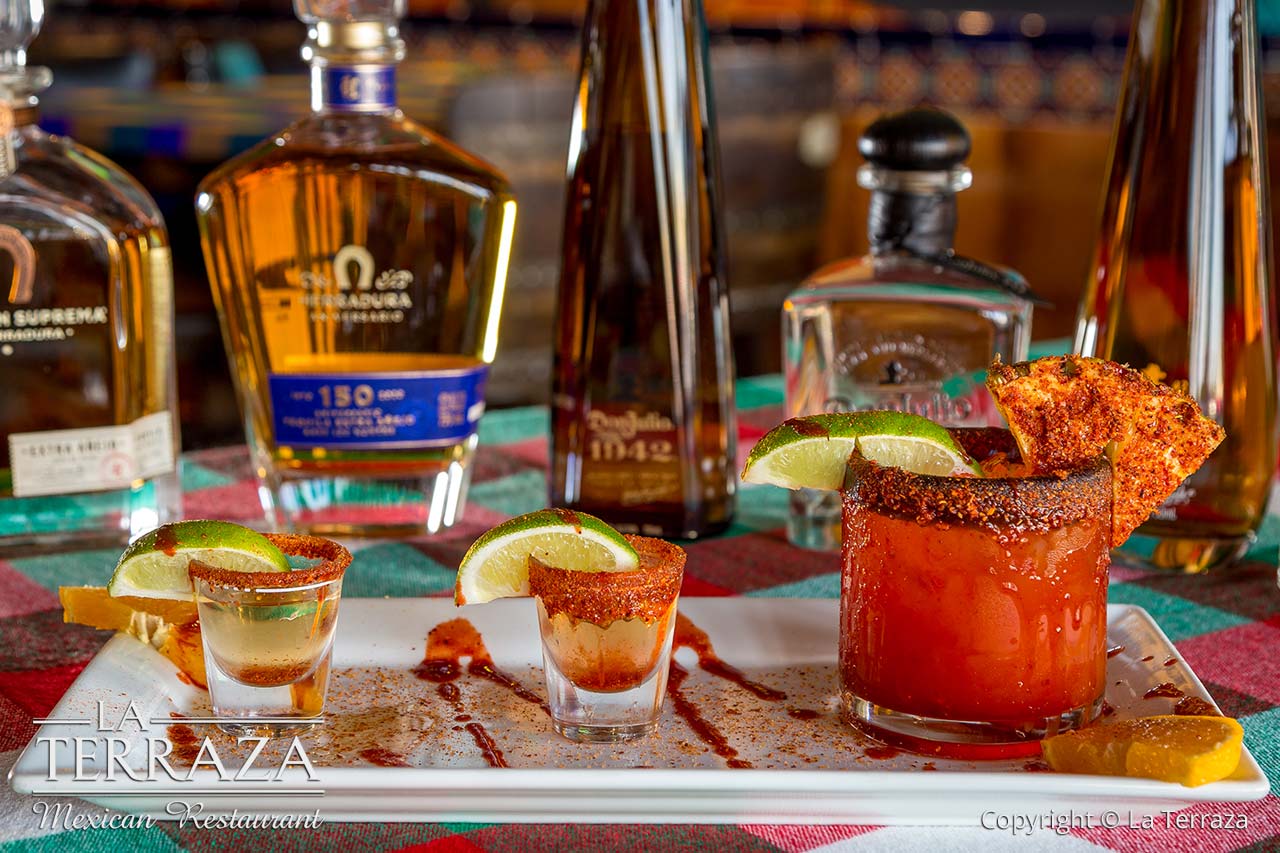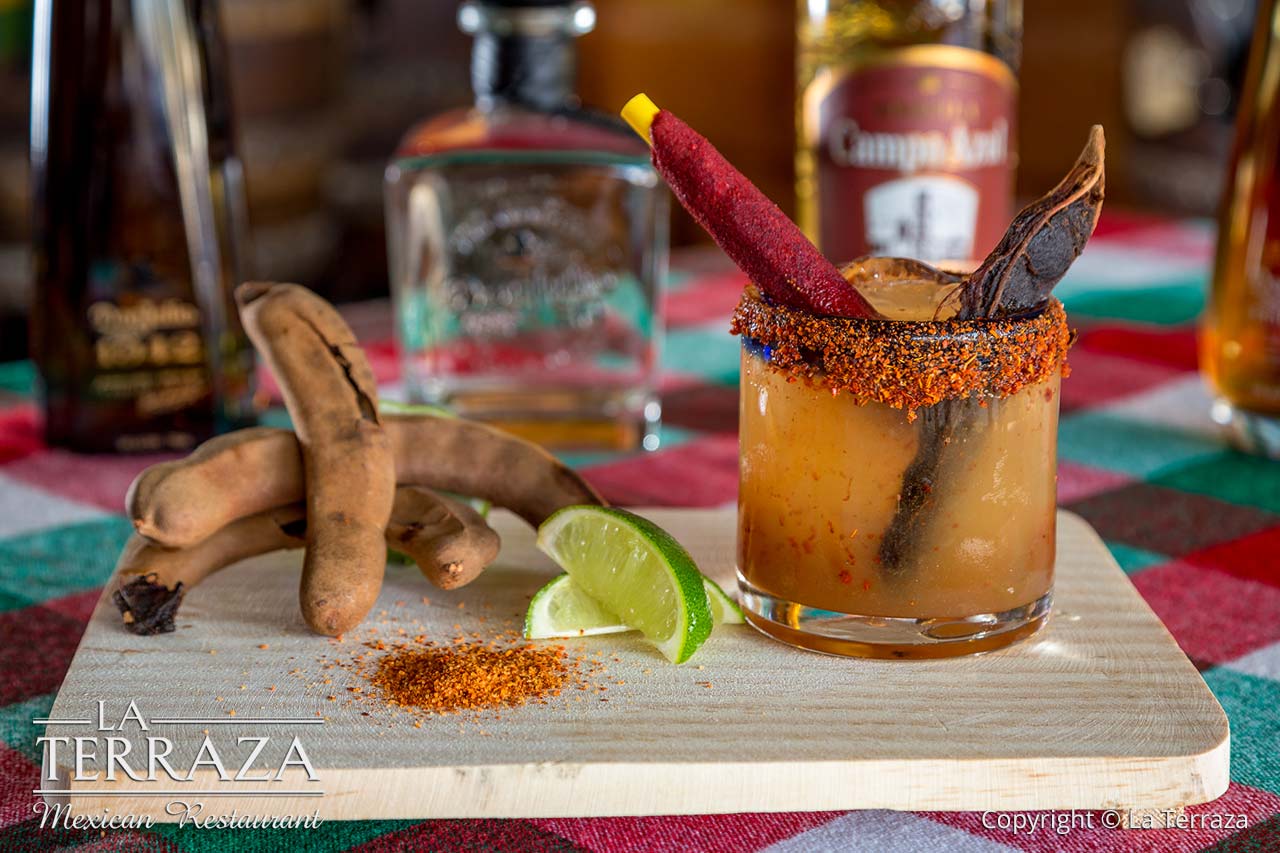 Welcome!
La Terraza Mexican Restaurant, located at 5751 Nolensville Pike in Nashville, Tennessee, offers authentic Mexican cuisines with personal, group and business dining accommodations. We offer a richly varied menu of fresh, natural ingredients, wholesome sauces and a combination of flavorful spices that encourage a depth of flavor. We even make our corn & flour tortillas by hand!
We offer daily lunch specials 11am to 3pm starting at $4.25, and daily dinner specials, so come see what the chef has created for you today!
Monday & Tuesday we offer $4 Margaritas (12oz lime only, frozen or rocks). We have the best Margaritas in Nashville made with 100% blue agave tequila, plus a wide variety of tequilas.
Wednesday we offer 12oz Draft beer for $2.25.